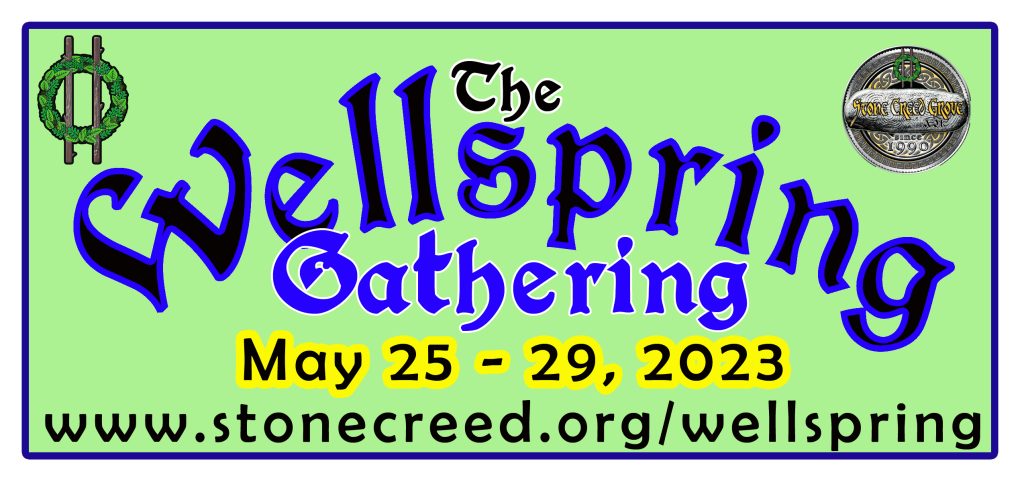 The Wellspring Festival is the longest-running festival for Stone Creed Grove's parent organization Ár nDraíocht Féin: A Druid Fellowship. Since its start in the 1990's, it has served as a regular gathering for druid teaching, organizing, and connecting. With ritual, music, formal workshops, and lots of informal chatting, we seek to deepen our religious practices and leave renewed and energized for the work of Our Own Druidry.
Held at Tredara Hearth, 2451 Bennett Rd Madison, Ohio, 44057
Tredara is a 22-acre facility owned and operated by druids of Stone Creed Grove. It features multiple nemetons, an Ancestor Mound, a shrine to the Nature Spirits, and many other sacred spots. Overnight camping on-site is common, but there are also hotels 10 minutes away. A farm stand, grocery and fast-food options are also nearby.
Several vendors will be on-site with druid-focused wares.
Community Shrine – bring some of your altar pieces from home to contribute to this space.
Highlights of this event include:
ADF Annual Meeting
The Wellspring Bardic Chair competition
The annual Wellspring Artisan's Guild gallery showing
Performances by our fine ADF bards
3 full days of classes, workshops, and rituals
Presenters
Our presenters this year at Wellspring include, among others:
Ceisiwr Serith
Cei has been part of ADF since 1984, making him one of the longest-running members of the organization. He has written numerous books, including A Book of Pagan Prayer and
Deep Ancestors: Practicing the Religion of the Proto-Indo-Europeans. His scholarly background includes academic research into Celtic and proto-Celtic practice, but also includes sillier efforts such as translating Wiccan prayers into the language of Tolkien's elves.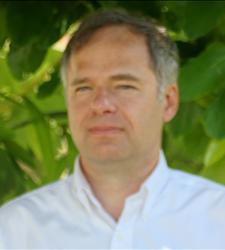 Rev. Francesca Hedrick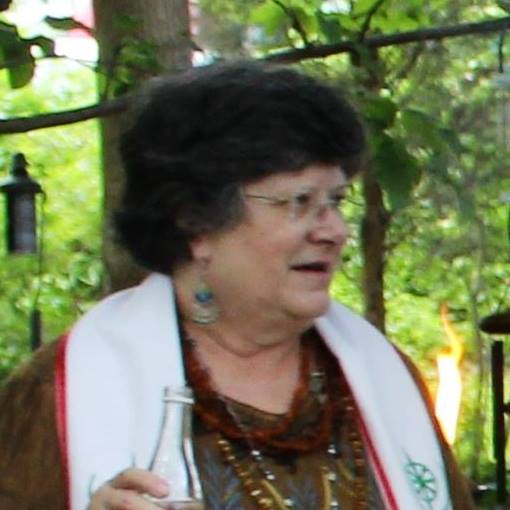 Francesca Hedrick has been a member of Ár nDraíocht Féin: A Druid Fellowship since 1999, an ADF Priest since 2004 and has held many leadership on the mother grove, guilds, and kins. She is currently a member of CedarLight Grove Baltimore, MD. She studied for 3 yrs with Gryphons Grove School of Shamanism, and has owned and operated Chesapeake Herbs and Crafts for over 20 yrs.
Matthew Sawicki
Matthew Sawicki is a life-long Witch and has been studying and practicing his Craft for over 30 years. Matthew is an initiate of three separate traditions of Craft, Neo-Gardnerian Wica, the Minoan Brotherhood, and an Old Craft tradition. Matthew has been leading workshops and rituals over the past 20 years at festivals and various occult shops. His workshops are designed to progress into a roundtable discussion format, so that Matthew can learn from and take away just as much as the other participants, in our diverse communities. This is Matthew's first time joining ADF for Wellspring and he is most honoured to be here.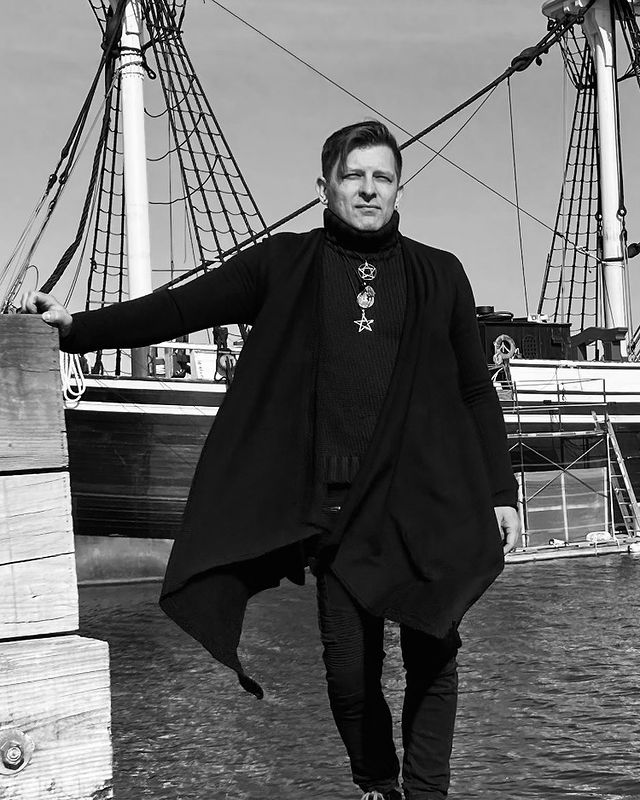 Additional Information
Stone Creed Grove, ADF welcomes and affirms people of all ages, races, ethnicities, ancestries, genders, identities, orientations, as well as those with ailments and disabilities both mental and physical, and expect all attendees to do likewise. We expect all people to adhere to principles of consent at our events. Stone Creed Grove reserves the right to take appropriate action, including removal from the event without refund, if there are violations of those principles. For further details, consult the ADF Code of Conduct.
Registration
Tickets are available online for either on-site pre-registration or virtual access. For those planning on attending in person, pre-registration gives you a discounted price, and speeds up the on-site welcoming process. If you purchase virtual access tickets, and later decide to show up in person, you can pay the difference in price at the registration hut.
Most of the proceeds of tickets go to making this event happen, and maintaining the facility where it is held. If the cost of admission to Wellspring would make it difficult for you to attend, please contact the Stone Creed Grove Senior Druid to see if we can arrange other ways for you to help out and contribute to its ongoing success.
Children are welcome free of charge. Our ticketing system doesn't allow them to be officially included in your group, but if you add them to the names of the tickets you bought, they'll be let in.