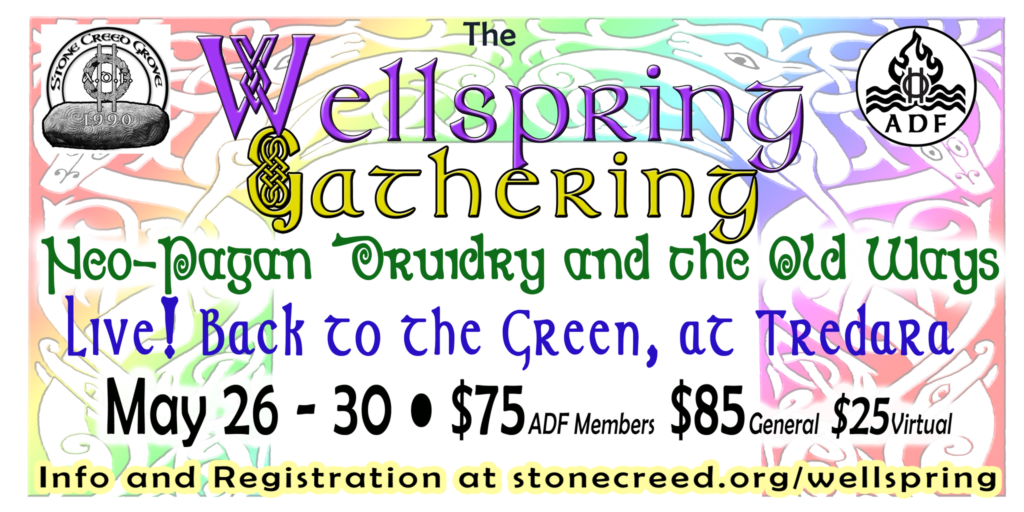 The Wellspring Festival is the longest-running festival for Stone Creed Grove's parent organization Ár nDraíocht Féin: A Druid Fellowship. Since its start in the 1990's, it has served as a regular gathering for druid teaching, organizing, and connecting. With ritual, music, formal workshops, and lots of informal chatting, we seek to deepen our religious practices and leave renewed and energized for the work of Our Own Druidry.
Held at Tredara Hearth, 2451 Bennett Rd Madison, Ohio, 44057
Tredara is a 22-acre facility owned and operated by druids of Stone Creed Grove. It features multiple nemetons, an Ancestor Mound, a shrine to the Nature Spirits, and many other sacred spots. Overnight camping on-site is common, but there are also hotels 10 minutes away. A farm stand, grocery and fast-food options are also nearby.
Highlights of this event include:
ADF Annual Meeting
Triannual Grand Symbel and ADF Archdruid renewal
Devotional ritual to Cernunnos led by featured presenter John Beckett
A featured performance by The Mickey's, an Irish folk-rock band including ADF Bard Laureate Dave "Thexalon" Kleinschmidt
Performances by our fine ADF bards
3 full days of classes, workshops, and rituals
Featured Presenters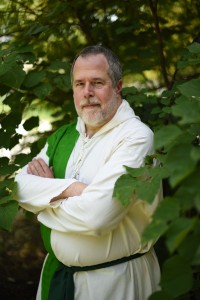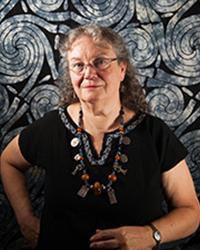 Diana Paxson
Diana Paxson is a leading figure in modern anti-racist Norse paganism, and played a critical role in the founding of The Troth where she is currently an honored Elder. She provided valuable practical assistance in helping ADF get started, and has been a lifetime member of ADF ever since. She has written a wide variety of feminist fantasy fiction in addition to her books on Norse paganism, including Essential Ásatrú, Taking Up the Runes, and recently Odin: Ecstasy, Runes and Norse Magic. She joins us at Wellspring for a virtually-presented workshop.
Morgan Daimler
Morgan Daimler is a prolific author on Celtic and polytheist paganism who has published 14 books in the Pagan Portals series, with a specialty in the Irish practices around fairies. They are fluent in many older forms of Irish, and among their publications is a side-by-side translation of Irish myths entitled The Treasure of the Tuatha De Danann. Morgan returns to Wellspring for a virtually-presented workshop.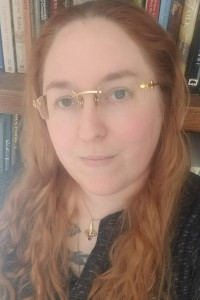 Additional Information
Stone Creed Grove, ADF welcomes and affirms people of all ages, races, ethnicities, ancestries, genders, identities, orientations, as well as those with ailments and disabilities both mental and physical, and expect all attendees to do likewise. We expect all people to adhere to principles of consent at our events. Stone Creed Grove reserves the right to take appropriate action, including removal from the event without refund, if there are violations of those principles. For further details, consult the ADF Code of Conduct.
Registration
Tickets are available online for either on-site pre-registration or virtual access. For those planning on attending in person, pre-registration gives you a discounted price, and speeds up the on-site welcoming process. If you purchase virtual access tickets, and later decide to show up in person, you can pay the difference in price at the registration hut.
Most of the proceeds of tickets go to making this event happen, and maintaining the facility where it is held. If the cost of admission to Wellspring would make it difficult for you to attend, please contact the Stone Creed Grove Senior Druid to see if we can arrange other ways for you to help out and contribute to its ongoing success.